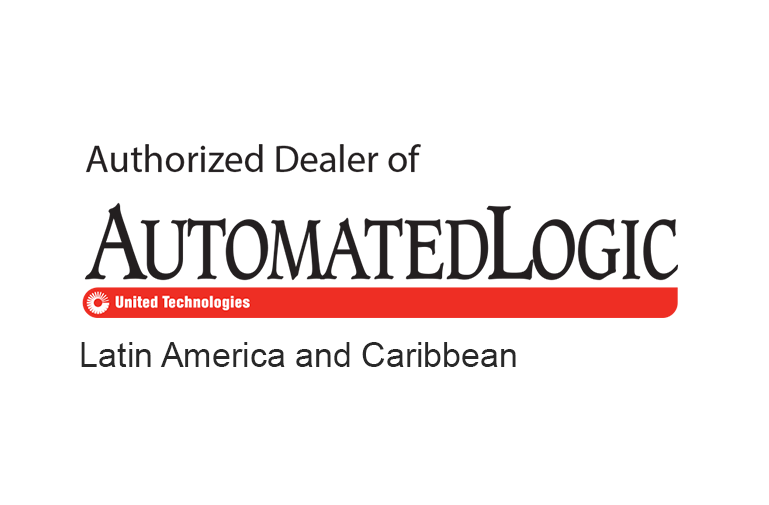 Automated Logic
Automated Logic delivers a powerful integration platform for managing all the equipment and systems in your facility. This platform enable us to create enterprise wide building automation solutions.

The WebCTRL building automation system gives you the ability to understand your building's operation and analyze the results. This system integrates environmental, energy, security and safety systems into one powerful management tool that provides occupant comfort and energy savings.

Being certificated experts with Automated Logic Software and Hardware our team is able to select appropriate control modules for your project, efficiently develop and effectively manage a system database, translate a written sequence of operations into a control program, develop, download, checkout and trouble-shoot control programs for your project. Customize the system for the project's requirements. Configure operators, manage schedules, create and view trend graphs, monitor alarms and configure reporting actions, such as, system reports. Time-lapse feature for troubleshooting of a control module. Develop the strategies of cost saving feature such as Optimal start, set point optimization and demand control.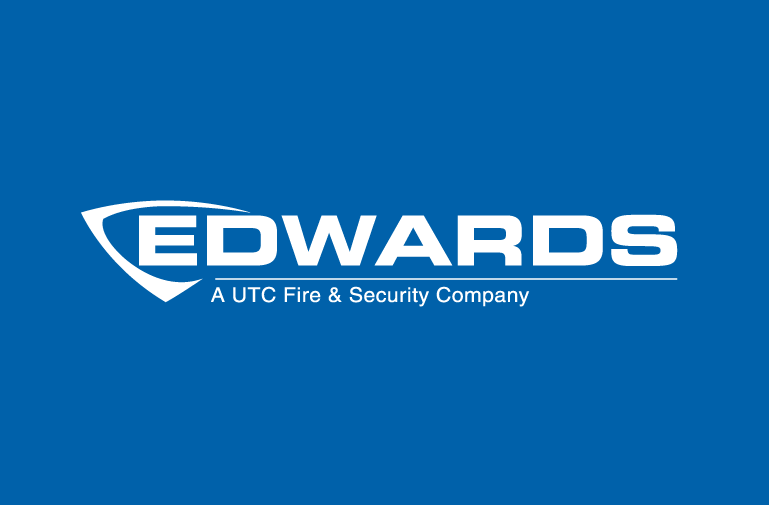 Edwards EST3 – Series Technician Certification
The union of a robust, field-proven communications backbone with emerging mass notification technology, EST3 represents a panoramic view of threat detection and crisis management. From its rock solid peer-to-peer network, to the intuitive event driven FireWorks Command and Control Interface, EST3 brings the reliability of a proven life safety performer to educational, military, industrial, and commercial facilities of any size.

This certification emphasizes the hardware and installation of EST3 Series fire alarm system and components including Signature Series devices.

• EST3 Series Cabinets
• LED / switch annunciator panels
• LCD basic operation
• Local rail modules
• Logical addressing
• EST3 Series control panels and option cards • Power supplies
• Signature loop controller
• Signature Series devices
• SIGA2 devices
• IP networking
• EST3 Series Audio systems
• Firefighter's telephone modules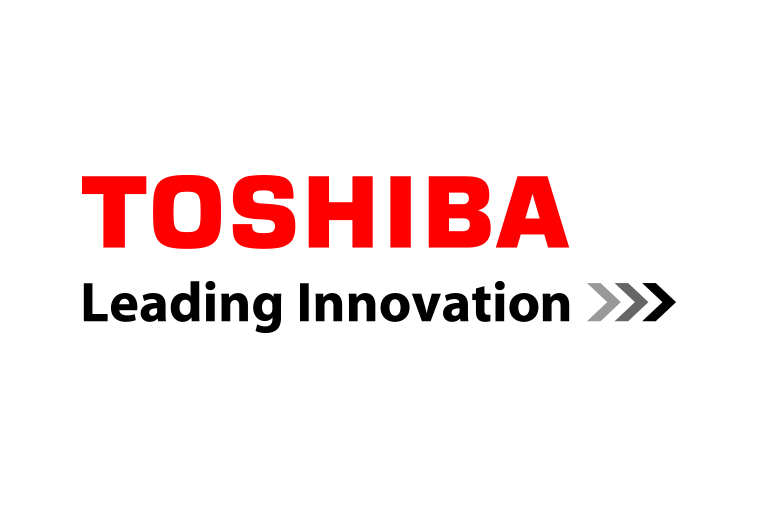 Toshiba – Specialist Controls for Advanced Central and BMS Systems
This certification covers:
Series Modbus, BACnet Communication, Toshiba, Analogue and LonWorks Interface, GSM Kit & Web-Based Controller. Control Operation and Solutions for Toshiba Systems, Modbus Protocol Detail & Master Software. With Local control devices, schedule timer solution, advanced central controls devices, building management interfaces, interactive intelligence and control capabilities.

Toshiba TCB-IFMB641TLE is a Modbus relay interface device used to allow the Toshiba Air Conditioner product to be connected to – and controlled from – a Modbus Building Management System via a suitable Modbus Master Device, with features such as:

-Multiple device can be connected to a single TCC-Link network and addressed using simple switches on the PC Board of the device.

-Can be connected to the Toshiba General Purpose Relay Interface to provide control of external equipment from the Modbus Building Management System.